Egypt's Dar al-Ifta contacts all foreign embassies in Egypt to combat extremism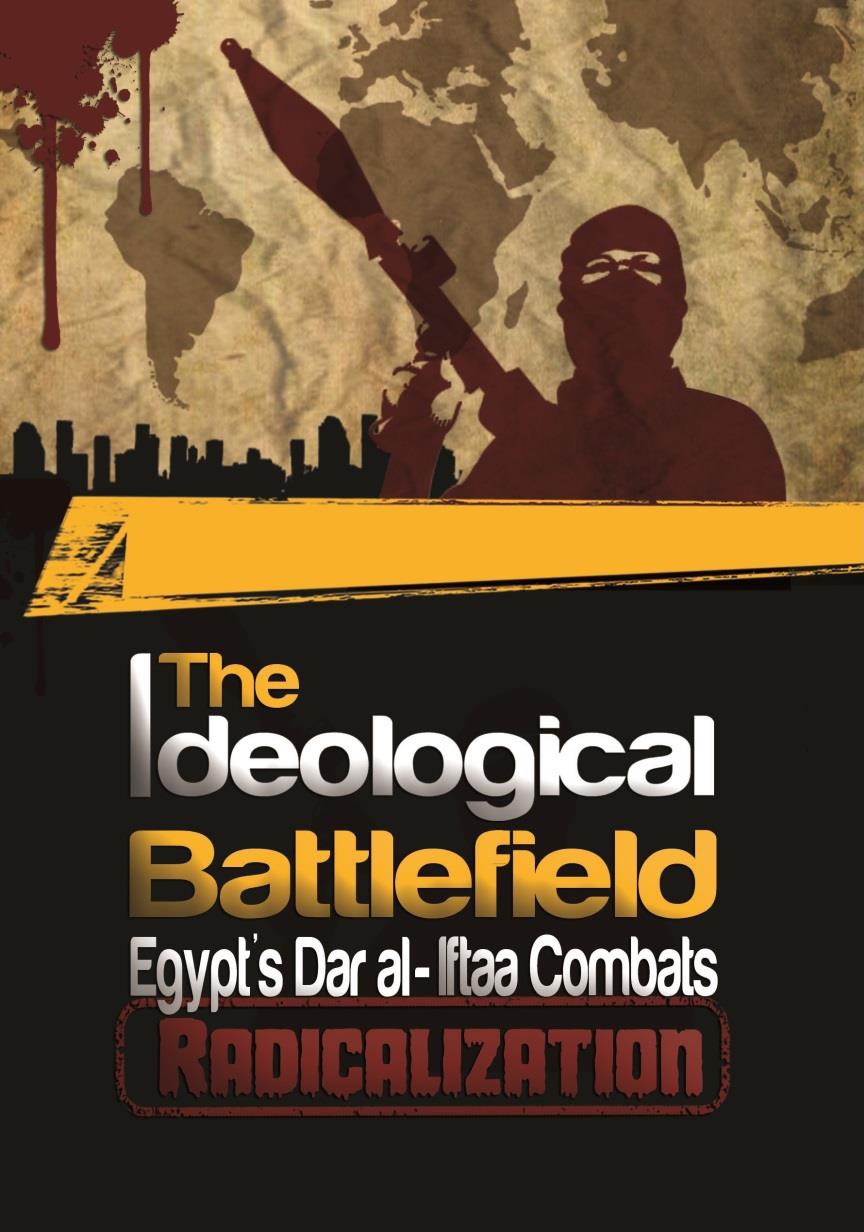 On the margins of Munich Security Conference 2015, the American NSBC news network reported that His Excellency ambassador Sameh Shoukry, Egyptian foreign minister, has dedicated a copy of Egypt's Dar al-Ifta's book titled "The Ideological Battlefield" to the US Secretary of State, John Kerry. The book was recently released by Egypt's Dar al-Ifta in English to disclose the ideological structure of the terrorist groups.

From his part, Dr.Ibrahim Negm, Senior Advisor to the grand Mufti of Egypt, stated that Egypt's Dar al-Ifta will send copies of the book to all the foreign embassies in Egypt in contribution to disclosing the ideologies of the terrorist groups and spreading the sound teachings of Islam.

The book contains a number of articles, researches and fatwas composed in a modern style that methodologically respond to the extremist ideologies and clarify the true meanings of Jihad in Islam, its integrals and conditions etc. It also introduces both the straight and crooked manners of thinking and the efforts exerted by Dar al-Ifta to correct and combat the crooked thinking of extremists.
Related Articles