India official visit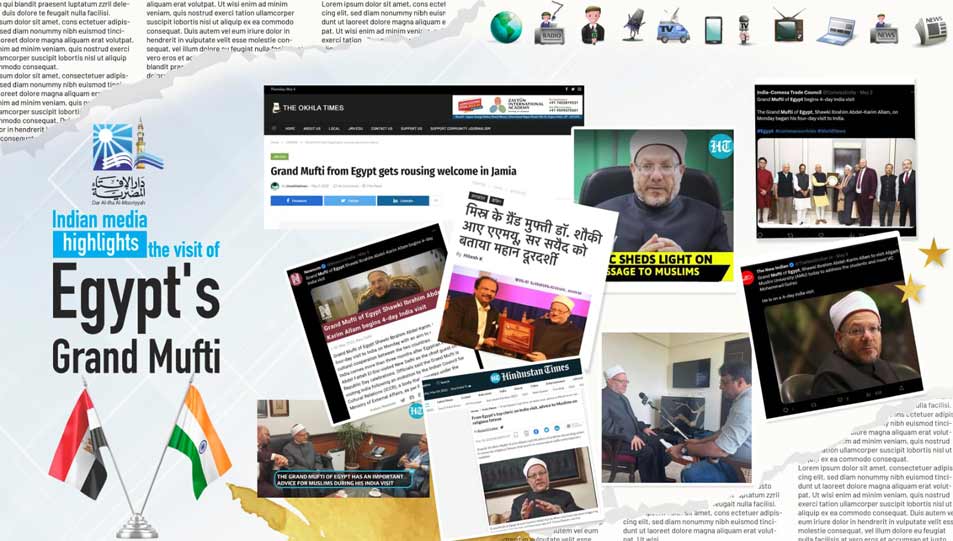 The Indian media highlightes with great interest the official visit of Egypt's Grand Mufti, Dr. Shawki Allam and his activities since the first day.
This included TV and press interviews that covered by the Asian News International (ANI), "Hindustan Times", "The Okhla Times" and the "Maeeshat" magazine.
Dr. Allam's official visit started four days ago and will end on May 6, where he met a number of senior official, executive and religious leaders in India.
Related Articles